Auto financing is a crucial part of purchasing a new vehicle, and understanding your options can help you make the best decision for your financial situation. In this post, we'll provide an overview of different auto financing choices, tips for securing the best rates, and advice for navigating the car-buying process.
Auto Financing 101
Before diving into the specifics, let's go over the basics of auto financing. When you finance a car, you're essentially borrowing money to cover the cost of the vehicle. You agree to repay the loan amount plus interest over a set period of time. Your interest rate will depend on your credit score, the length of the loan term, and a few other factors.
There are a few different types of auto financing, including:
Dealership Financing
This is the most commonly used auto financing option. When you apply for financing through a dealership, you'll work with the dealership's finance department to secure a loan. The dealership then sells the loan to a lender.
Bank Financing
You can also secure financing through a bank or credit union. This option can sometimes result in lower interest rates, but may take more time and effort to secure.
Online Financing
There are also online lenders that specialize in auto financing. These lenders can provide quick and easy loan approval, but may come with higher interest rates.
Tips for Securing the Best Rates
Now that you know your options for auto financing, let's go over some tips for securing the best rates:
1. Check Your Credit Score
Your credit score is one of the most important factors in determining your interest rate. Before applying for a loan, check your credit score and report. You can get a free credit report once a year from each of the three major credit bureaus: Equifax, Experian, and TransUnion.
2. Shop Around
Don't just accept the first loan offer you receive. Shop around and compare rates from different lenders. You can use online marketplaces to compare rates and find the best deal.
3. Negotiate
Don't be afraid to negotiate. If you have good credit and a solid financial situation, you may be able to negotiate a lower interest rate with the lender.
4. Consider a Co-Signer
If you have poor credit or no credit history, having a co-signer with good credit can improve your chances of securing a loan with a lower interest rate.
How to Navigate the Car-Buying Process
Once you've secured financing, it's time to start shopping for a car. Here are some tips for navigating the car-buying process:
1. Determine Your Budget
Before you start shopping, determine how much you can afford to spend on a car. Consider your overall financial situation and factor in the cost of insurance, gas, and maintenance.
2. Research Your Options
Research different makes and models of cars to find the right one for your needs. Consider factors like reliability, safety, and fuel efficiency.
3. Test Drive
Before making a final decision, take the car for a test drive. This will help you get a feel for the car's handling and features.
4. Negotiate the Price
When you've found the car you want to purchase, negotiate the price with the dealer. Be prepared to walk away if the price isn't right.
5. Review the Contract Carefully
Before signing the contract, review it carefully. Make sure you understand the terms of the loan, including the interest rate and the length of the loan term.
Conclusion
Auto financing can be a complex and overwhelming process, but understanding your options and taking the time to research can help you make informed decisions and secure the best rates. By following these tips and navigating the car-buying process carefully, you can be confident in your purchase and drive away in the car of your dreams.
If you are looking for Auto Financing – Business Flyers you've visit to the right place. We have 7 Pics about Auto Financing – Business Flyers like Auto Loan Offers, Understanding Car Financing Options with your Dealership – Mandurah Mazda and also Auto Financing Choices For Your Automobile Purchase – Cash Now Online A. Here you go:
Auto Financing – Business Flyers
www.business-flyers.com
auto financing flyers business flyer
Infographic: Auto Financing 101 | Loans Canada
loanscanada.ca
financing auto infographic
Understanding Car Financing Options With Your Dealership – Mandurah Mazda
www.mandurahmazda.com.au
dealership
Auto Loan Offers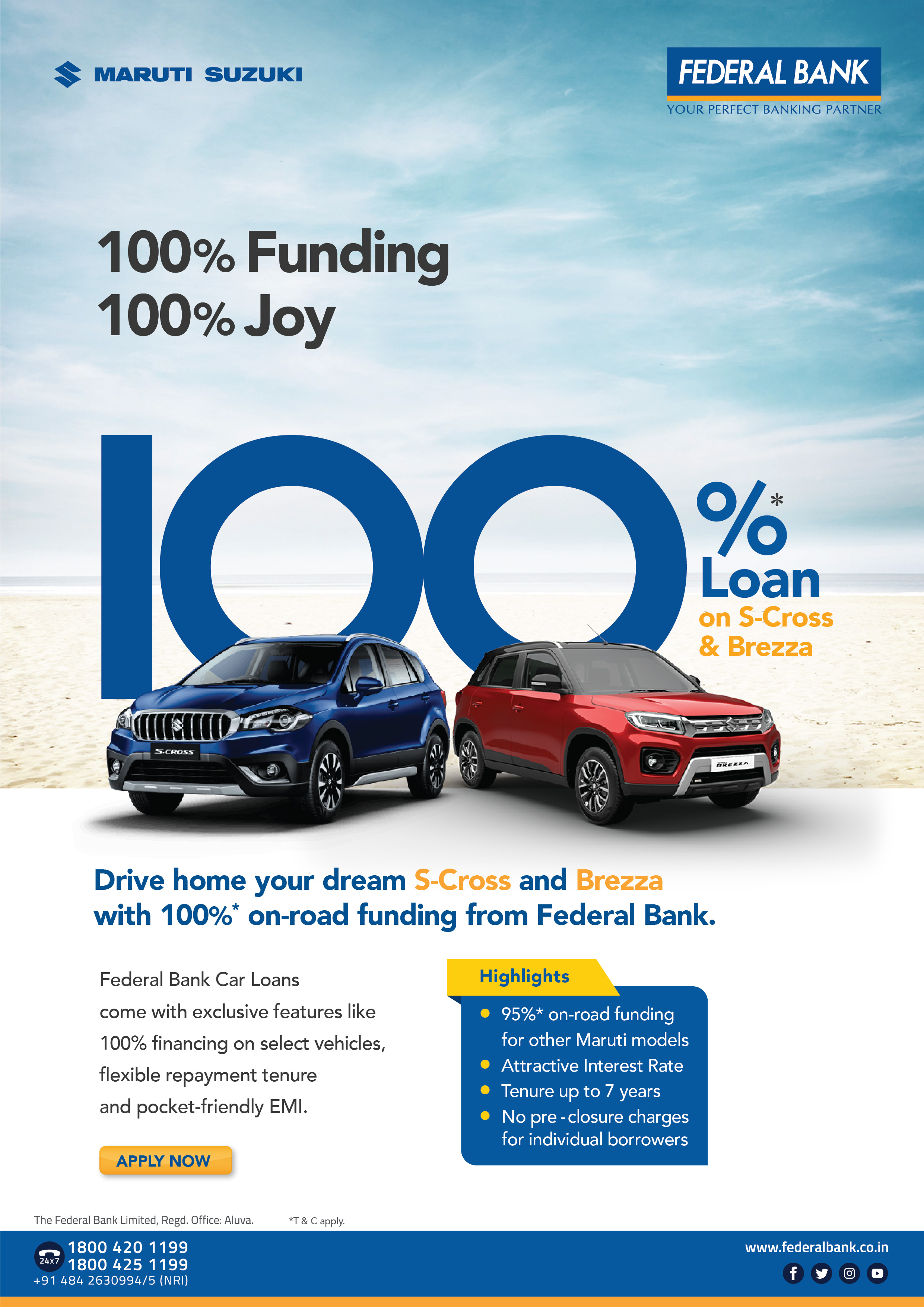 www.federalbank.co.in
tenure funding brezza emi repayment flexible
Auto Loan | Dialabank | Best Offers @8.99% P.a | Lowest Rates
www.dialabank.com
loan auto car dialabank
Auto-financing-service-leads-res-lp-025 | Auto Financing Landing Page

www.buylandingpagedesign.com
responsive
Auto Financing Choices For Your Automobile Purchase – Cash Now Online A
cashnowonlinea.com
auto financing purchase automobile choices vehicle
Auto loan. Loan auto car dialabank. Auto loan offers