Are you in the market for a new car but unsure of how to finance it? Look no further than the internet. With so many options for online car loans, finding the best one for you can seem overwhelming. But fear not, we've compiled a list of tips and ideas to help you navigate the world of online car loans.
Know Your Credit Score
Before you start searching for online car loans, it's important to know your credit score. This will give you an idea of what interest rates you can expect to receive. If your credit score is lower than you'd like, you may want to consider taking steps to improve it before applying for a loan.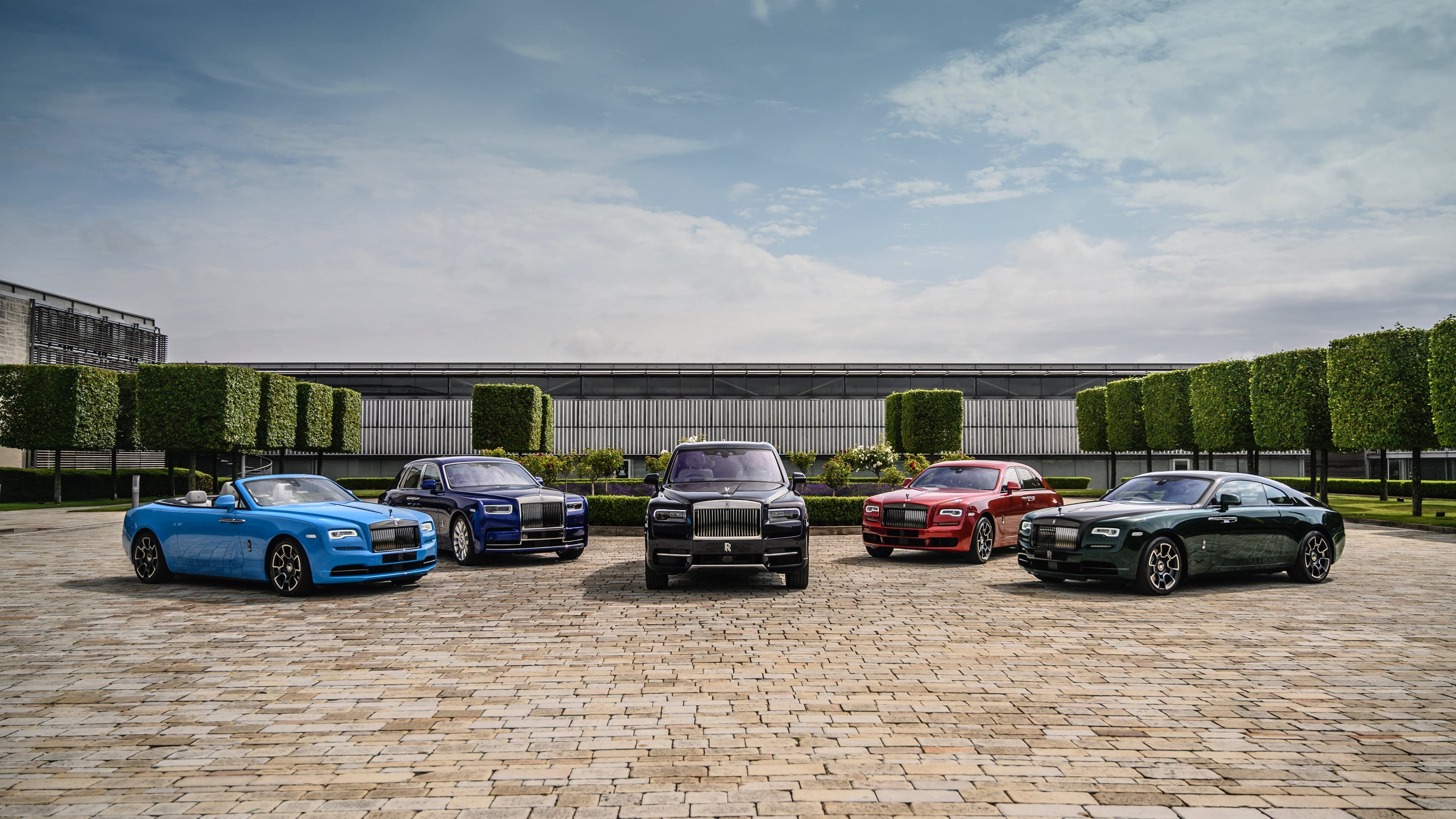 Compare Rates from Multiple Lenders
Don't settle for the first loan you find. Compare rates from multiple lenders to ensure you're getting the best deal. Online loan aggregators can be a helpful tool in this process. These websites allow you to enter your information once and receive quotes from multiple lenders.
Consider Your Loan Term
The loan term refers to how long you will be making payments on your car loan. While longer loan terms may result in lower monthly payments, they can also lead to higher overall interest costs. Consider what loan term works best for your budget and overall financial goals.
Shop Around for Pre-Approval
Many online lenders offer pre-approval before you even start shopping for a car. This can give you an idea of what you can afford and make the car-buying process smoother. Don't be afraid to shop around for pre-approval offers, as they can vary widely among lenders.
Don't Forget about Fees
When comparing loan offers, be sure to consider any fees involved. This can include origination fees, prepayment penalties, and more. These fees can add up over time, so it's important to factor them into your overall loan cost.
Consider Credit Unions
Credit unions can be a great option for car loans. They often offer lower interest rates than traditional banks and may be more willing to work with borrowers with less-than-perfect credit. Plus, many credit unions offer their services online, making the lending process just as convenient as traditional online lenders.
Read Reviews
Before deciding on a lender, take the time to read reviews from other borrowers. This can give you an idea of the lender's customer service, loan process, and overall reputation. While every lender may receive a few negative reviews, look for patterns in the feedback to help inform your decision.
How to Apply for an Online Car Loan
Once you've done your research and found a lender you'd like to work with, the application process is fairly straightforward. You'll typically need to provide information on your income, employment, and credit history. You may also need to provide documentation such as pay stubs or tax returns.
After submitting your application, the lender will review your information and send you a loan offer if you're approved. Review the offer carefully, including interest rates, fees, and loan term. If everything looks good, you'll simply need to sign the loan agreement to finalize the deal.
Final Thoughts
Getting an online car loan can be a convenient and cost-effective way to finance a vehicle. But with so many options out there, it's important to do your research and compare lenders before making a decision. By following these tips and ideas, you'll be on your way to finding the best online car loan for you.
We hope this post was helpful in providing insights into how you can find the best car loan online. Remember – knowing your credit score, comparing rates from multiple lenders, considering your loan term, shopping around for pre-approval, factoring in fees, and reading reviews are all critical elements in choosing the right loan. So, take the time to browse various options and make use of these tips to make a wise choice for your car loan online. Happy car shopping!
If you are looking for How to find the best auto loan for bad credit | RoadLoans | Loans for you've came to the right page. We have 7 Images about How to find the best auto loan for bad credit | RoadLoans | Loans for like How to Find the Best Auto Loan Online – Today Car Tips, Best Car Loan Online In India 2020 and also Get Online Car Loans – Choose Best Auto Financing Companies Today – Car. Here it is:
How To Find The Best Auto Loan For Bad Credit | RoadLoans | Loans For
www.pinterest.com
roadloans loans spr
Free Low Rate Auto Loan Quotes – Today Car Tips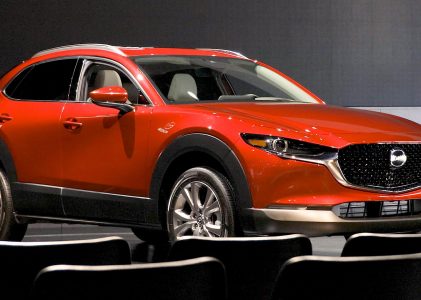 www.todaycartips.com
loan auto rate low quotes find
Get Online Car Loans – Choose Best Auto Financing Companies Today – Car
onlinequickcarloans.blogspot.com
Best Car Loan Online In India 2020
kaisekarehelp.com
How To Find The Best Auto Loan Online – Today Car Tips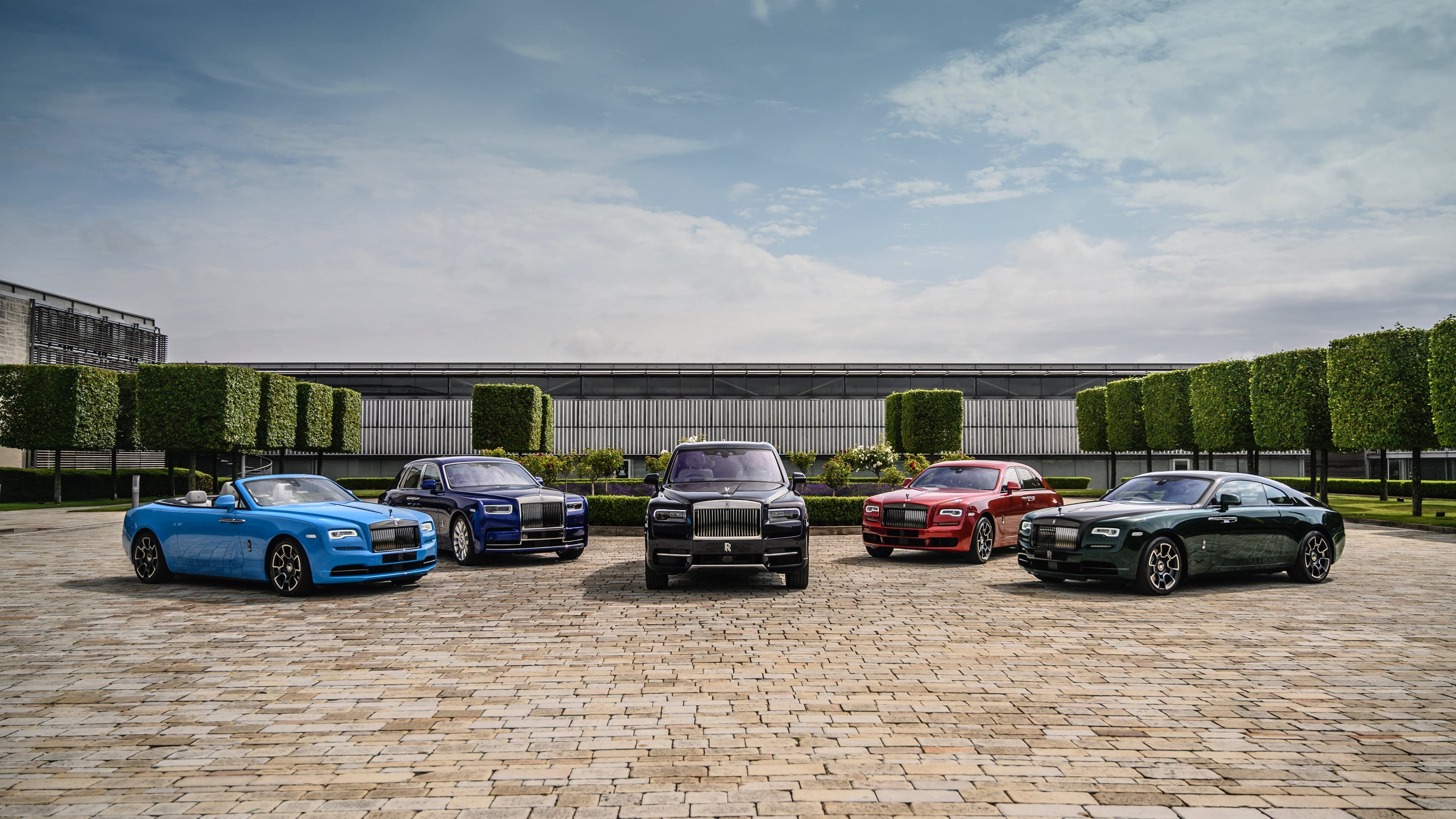 www.todaycartips.com
loan auto find
Instant Car Loan Online Application Ppv Landing Page | Car Loans
in.pinterest.com
loan ppv buylandingpagedesign
Apply For Your Next Auto Loan Online To Find The BEST Car Loan For Your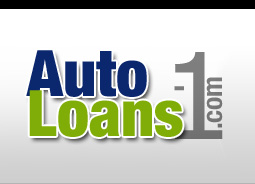 www.prlog.org
auto car loans loan situation apply find next prlog
Loan ppv buylandingpagedesign. Apply for your next auto loan online to find the best car loan for your. How to find the best auto loan online – today car tips